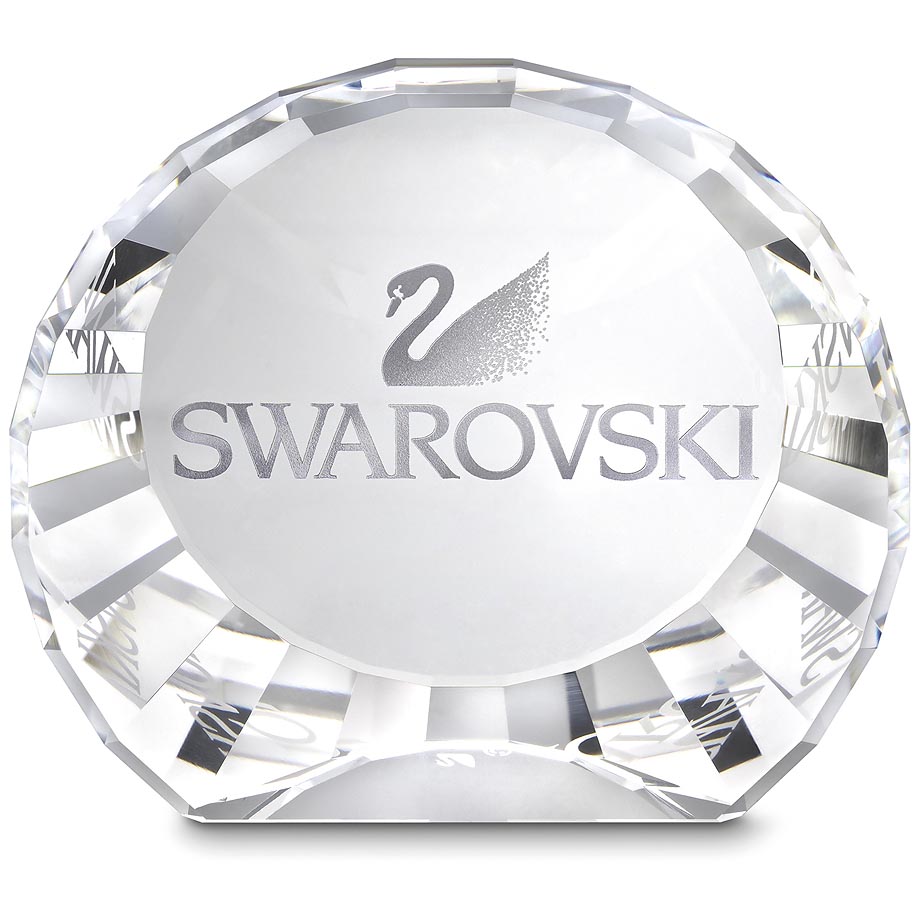 We are proud to announce  that as of February 2017  we operate as Swarovski Turkey Agent with regards to Swarovski Corporate Gifts.
Corporate gifts are an excellent way for companies to recognise clients and reward employees. In this respect  Swarovski creates the perfect corporate gifts.
Gifted business
With 120 years of expertise in premium-quality craftsmanship, technological innovation and marketing expertise, Swarovski has established itself as a key player in the corporate gifts arena. This sector is experiencing a huge surge in demand, as more and more companies want elegant, superior-quality gifts from luxury brands to enable them to stand out. Swarovski's distinctive style has become a sought-after means of making that prestige statement – whether it be for celebrating seasonal occasions, marking successful partnerships, expressing appreciation for clients, or rewarding valued employees with memorable gifts. Both standard and tailor-made luxury collections are available to business partners across various industries.
Swarovski offers a wide range of standard, customisable, and even tailor-made solutions for every occasion. The range of corporate gifts comprises various product lines, such as the Swarovski Branded Collection, which includes jewellery and fashion accessories, home and office accessories, a special collection for Christmas, and corporate awards.
Swarovski provides a reliable, flexible and fast service, with an international reach. And, of course, they offer best-in-class design and quality. Their corporate gifts radiate glamour and luxury and, with their unique elegance, will enhance the customers' brands, because giving something precious always reflects positively on the giver!
Swarovski Proffesional Gift